Dental Checkup
Also referred to as a dental examination, a dental checkup is denoted as a necessary procedure that allows the dentist to check for any signs of tooth decay or other potential oral health problems.
The American Dental Association recommends that people visit their dentist at least twice a year as a proactive way to keep your teeth in a healthy state. However, for those who may be suffering from problems such as periodontal disease may be recommended to visit their dentist more frequently than the current standard of twice per year.

What Happens During a Dental Checkup?
A dental checkup involves a series of steps that aim at keeping your oral health in tip-top shape.
Initial Examination: When you are comfortably seated into the chair, you will be given a small examination usually performed by our dental hygienist. The examination is typically for measuring the pocket space in your gums as a way to check for periodontal disease. If you're familiar with what your "numbers" are, then you are familiar with this examination. The dentist may offer advice or suggestions in regards to your oral hygiene during the examination.
Dental Cleaning: After the initial examination, the dentist or hygienist will then proceed to perform a dental cleaning on your teeth. During this time, the dentist will use special tools that are designed to remove any leftover plaque or tartar that have formed on your teeth. Ask us about pain-free dentistry if you suffer from anxiety during this time.
A Clean Polishing: After your teeth have been professionally cleaned, they will then be left with a thorough polishing that further removes plaque as well as stains on the surfaces of your teeth.
Dental X-Rays: Dental X-rays may be required for you if it has been enough time since your last visit. Dental x-rays provide advanced imaging for the dentist to see exactly what is happening inside the deeper parts of your teeth, gums, and mouth. Your dental history is also studied during this time.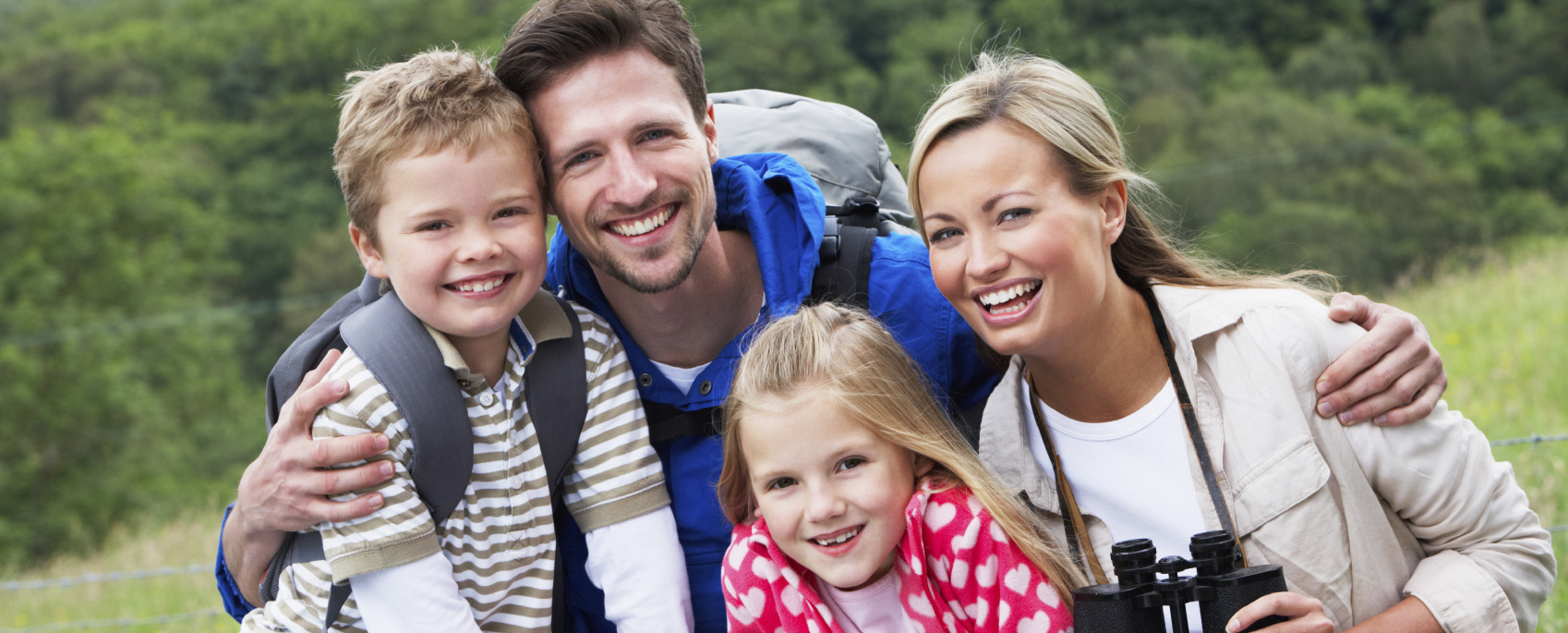 After all of these steps have occurred, you will then be free to leave with a healthier, whiter smile. Call Dr. Ganji's office @ 310-643-8045 or fill out our online form if you would like to schedule an appointment for a dental checkup today.