At Ganji Dental, we love smiles! That's been our passion since day one – creating beautiful smiles for your entire family.
A smile is so small, yet bears so much meaning. Smiles can:
Make you appear more approachable and friendly
Leave lasting impressions
Improve your mood
Reduce stress
Stimulate your creative side
Without further ado, Dr. Sam and David Ganji would like to introduce you to our wonderful team. Feel free to browse through a few of our staff photos to get a feel for our practice and staff.
We understand the importance of acquainting yourself with a dentist before meeting them, which is why we've added a few of our candid shots from our office. We look for any reason to smile, which is why we're big on supporting birthdays and holidays! Our photos can be viewed below.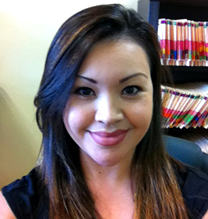 Evelyn
Insurance Coordinator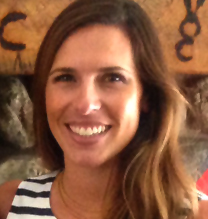 Megan
Dental Hygienist